The track meet that was originally scheduled for May 10th was cancelled due to weather. It was moved to May 12th (today) and it has been cancelled again due to lack of teams being able to make it. It has been rescheduled for May 31st. The Rockets will NOT be attending that meet due to school will be out of session. Thank you for being flexible!!!

SPECIAL BOARD MEETING THURSDAY MAY 5, 2022 at 5:00 pm Discussion: Superintendent Posting

Tomorrow (May 3) will be Technology Takeback Tuesday! For the students who have a laptop at home, it is time to bring it back to school. Please write your name on a Walmart/Meijer type bag, place the charger in it and write any discrepancies on the bag. If you have lost your charger, please send in $15 to cover the cost of a new one. Checks maybe written to WTCS All home devices are due by Friday May 6th. Should you have any questions, please contact Mr. Gross in the front office.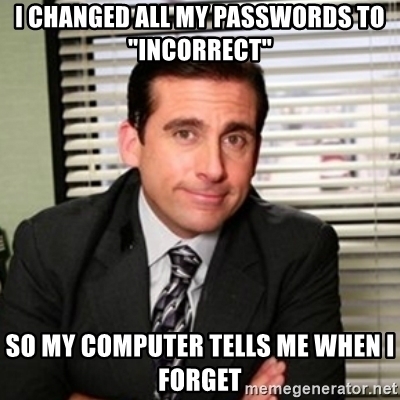 Tomorrow kicks off Teacher Appreciation Week and we have a lot to celebrate at Whitefish! We have the best teachers in the entire country (it is true, I have checked!) This year, to help celebrate our teachers we are asking that all parents make sure their students get a good nights sleep, all students show up to school ready to learn, and all community members take a minute and thank someone you know that is a teacher. Not all heroes wear capes; some stand in front of the future everyday, guiding them to become great people!

The track meet scheduled for St Ignace has been cancelled due to forecasted weather. Please spread the word!

The school is currently having some water issues. The pipe leading into our well has a pinhole leak. We have had Miss Dig come out and Mayer Well Drilling. Water to the school is still on but it cannot be drank. Bottle water has been provided for the kids. Water for cooking has also been provided.

Here is an updated list of track meets: See Coach Imhoff or Coach Tansey for more info Paradise Rockets Varsity Track and Field Meet Schedule April 21st Thursday 4 PM @ LSSU April 26th Tuesday 4 PM @ Pickford**** NOW IN ST IGNACE May2nd Monday 4 PM @ Engadine May 3rd Tuesday 4 PM @ Pickford May 10th Tuesday 4 PM @ Engadine May 13th Friday 4 PM @ Brimley May 17th Tuesday 4 PM @ Newberry May 20th Friday 2 PM @ Pickford Junior High Track and Field Meet Schedule April 19th Tuesday 4 PM @ LSSU April 29th Friday 4 PM @ Engadine **** Postponed May 5th Thursday 4 PM @ Brimley May 9th 4 PM @ Newberry May 16th 4 PM @ JKL Bahweting (Soo) This is an outdoor sport (except for the LSSU meets) so please dress accordingly. Most schools have admission and concession stands.

We have some HUGE weeks ahead of us! Please make sure your students are in attendance everyday as we have state testing starting and a few surprises that we will share with the students as they come up! If you need help getting them out of bed and to the bus, snow works well…

First Bond Project is complete! Thank you community for your support on our Bond and when the power goes out, the school will be open!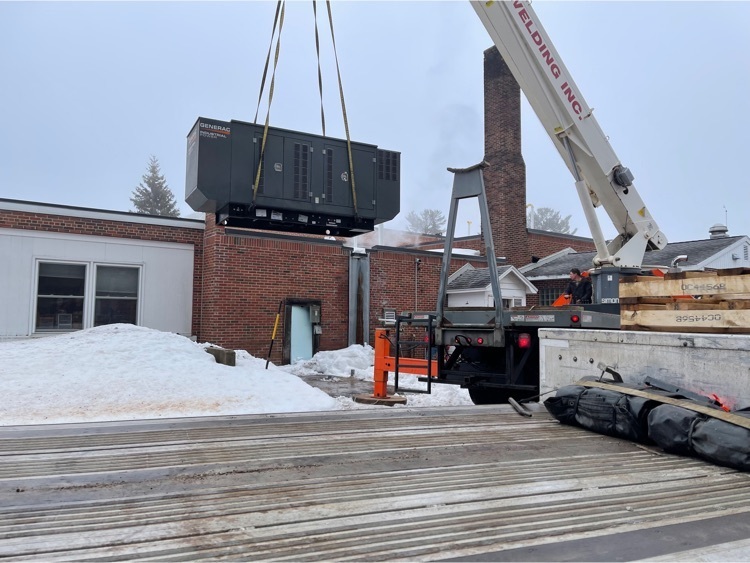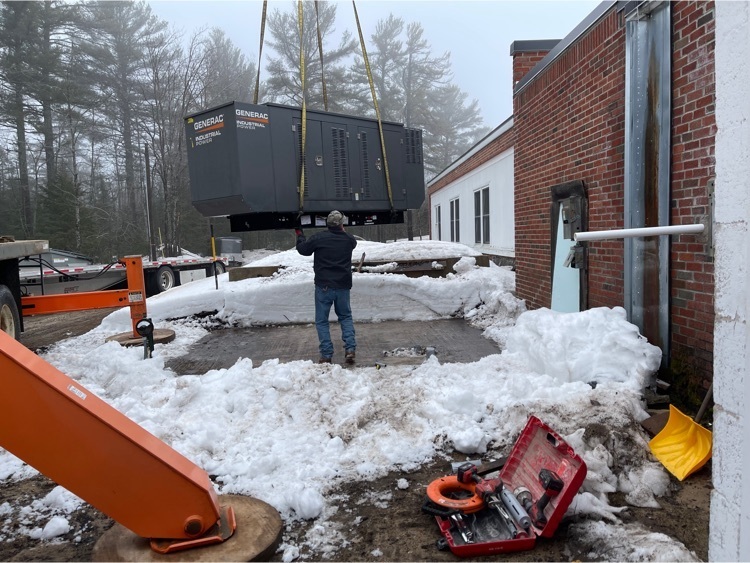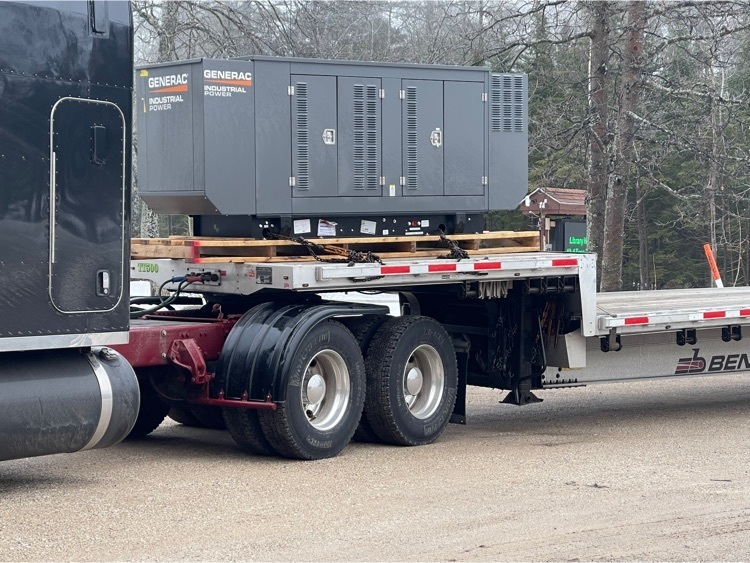 Hopefully everyone had a great spring break! We are back to school tomorrow, April 4, at our regular time. It's the start of the last marking period (37 days of school left for the 21-22 school year!) *Report cards will be sent out Thursday this week* WE WILL BE GOING TO SCHOOL ON FRIDAYS AGAIN! Big dates to remember: April 15 - Good Friday, no school April 29 - Incentive Field Trip May 16 - K-6 honors assembly 1:30 May 18 - 7-12 honors assembly 1:30 May 20 - Senior Graduation 6:30 May 26 - last day of school Also, summer school permission slips will be coming home with report cards, please return so we can get a count of students attending.

Due to weather, we are dismissing at 12:30 PM. Please be at bus stops to pick up your students. Thank you

***Little Rocket Update*** Wanted to congratulate both teams who swept OCS (26-24 & 30-23) Tuesday night. Tonight we will travel to Grand Marais for a double header. The younger kids will play first and the then the older kids last. Tip off will be 5:30 PM. We will be taking a bus to the game. On the way home, the bus will stop at the DNR bus stop and then will make a stop at the Hulbert and Eckerman bus stop if needed before heading back to the school. If students are riding home with parents, let Coach Doke know in person. Our last game of the season will be Monday March 21st vs Grand Marais and will start at 5:30 PM and will be a double header also. Please come out and support our Little Rockets!!

Congratulations to Emily Mills who was awarded All Conference Honorable Mention!! Congrats Emily!!!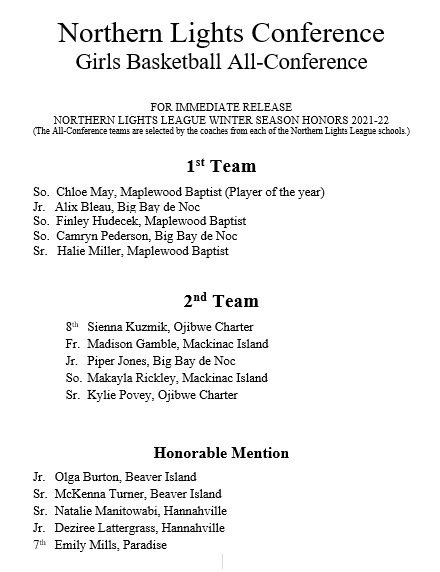 Little Rocket Basketball Schedule Update Due to several factors, our schedule has changed to the following: Monday March 14-Ojibwe Charter School-please park in the OCS SCHOOL parking lot. We will access the gym through the school. Restrooms will be in the school. There is still construction going on so please stay clear of that area. Our bus will leave the school at 4:15 PM. Tuesday March 15-home vs OCS Start time is 5:30 PM Thursday March 17-@ Grand Marais 5:30 start time. Transportation arrangements will be announced later today or tomorrow. Monday March 21-home vs Grand Marais 5:30 start time. This will be the last game of the season!!! If you have any questions, please feel free to contact Mr. Gross in the office. Go Rockets!!

Little Rockets Basketball-Wednesday March 9th with be a double header. Younger kids first and then older kids vs 3 Lakes Academy Laker & Bobcat teams. The same setup will take place with Ojibwe Charter School. All games start at 5:30 PM. Please refrain from yelling at the kids to "shoot" or "dribble". Let the coaches coach and please be super fans for all of the kids on the court! Thank you for supporting Rocket Athletics! Mr. Gross - Athletic Director

Rockets basketball The game will be rescheduled due to 3 Lakes canceling school. Practice will be 330 to 5

Rocket Basketball: Practices are Monday & Wednesday 3:30-5 PM Grade checks will be done every Wednesday. Game schedule: March 7 (Monday) 5:30 Home vs Three Lakes Academy Lakers March 9 (Wednesday) 5:30 Home vs Three Lakes Academy Bobcats March 14 (Monday) 5:30 @ Ojibwe Charter School March 22 (Tuesday) 5:30 Home vs OCS Spring Break March 28-April 1 April 5 (Tuesday) 5:30 Home vs Grand Marais 3-6 first then 6-8 April 7 (Thursday) 5:30 @ Grand Marais 3-6 first then 6-8 April 12 (Tuesday) 5:30 Home vs Munising Baptist Good luck to Coach Doke and the Little Rockets!!

Hello Rocket Families: on Friday the CDC came out with the recommendation that masks on all school buses is optional moving forward. Whitefish Township Community Schools will follow this recommendation and starting Monday 2/28/22, masks on the buses are going to be left to the discretion of parents. Please reach out to the school if you would like your child to remain masked while on the bus or in classes and we will support you.

We are having SUMMER SCHOOL this year! It will be two three week sessions (see picture of calendar) We want your child to attend. Please let us know if they will be coming so we can start planning. The set up is going to be K-6 Enrichment in Math and Reading and 7-12 credit recovery and enrichment. Transportation provided and meals! Oh, and fun! Lots of fun will be provided too.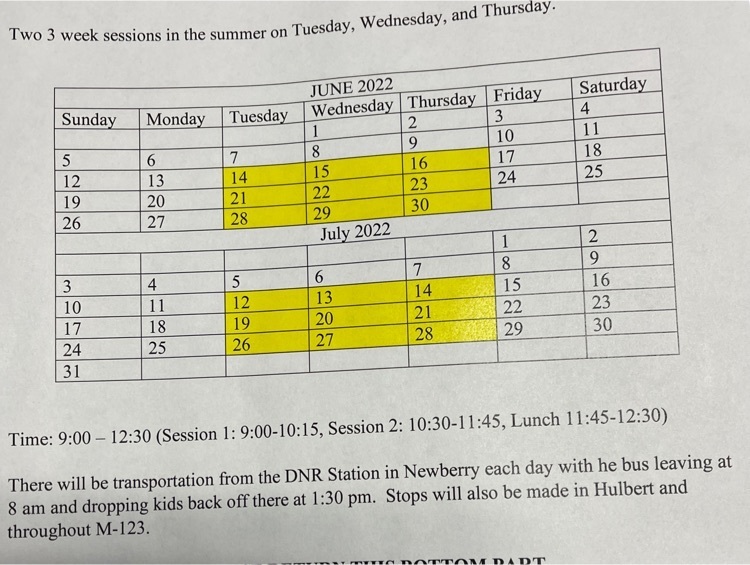 Snowshoeing at the Falls The K-5 students have been practicing their snowshoeing skills over the past couple weeks and are SUPER excited to test their abilities at Tahquamenon Falls this week. All families are invited to join in on the fun (you can ride with us on the bus or just meet us at the Upper Falls). Here are the details: When: Thursday, February 17th 9:30am - Bus leaves the school 10:00am - Arrive/meet at the Upper Falls for a couple hours of snowshoeing fun 12:00 - Bus will pick us up for the return trip to school 12:30 - Arrive back at the school for lunch