Volleyball Update The following volleyball matches are going to be played at Brimley OCS gym due to the construction at our school. Oct 3rd (Tuesday) vs Maplewood and Grand Marais. Oct 12th (Thursday) vs Mackinac Island and Oct 18th (Wednesday) vs Munising and Hannahville. All of these matches start at 5:30 PM. On Oct 6th (Friday), we will live stream the 1 PM match vs Beaver Island. There will NOT be seating available due to the front office being on the stage. This will be livestreamed via Facebook. Should you have any questions, please contact Athletic Director Mr. Gross

Week 2 is in the books and what a great week!! Our academics, attitudes and attendance have been good!! Keep up the good work! Please be aware that we have some safety concerns at dismissal. If you have a child in K-5 grade levels, please come to the school and walk your student to your car. We have a lot of vehicles coming and going and we need to make sure we see all of the little kids in our mirrors etc!! Thank you and remember SAFETY FIRST! Please have a great weekend and enjoy the weather!! Mr. Gross

We now have a new door to enter when visiting or stopping by the school. Please come to the front of the school to the door with the red star. Push the button on the ring door bell and we will be right with you.

OK Now that I made it home and I am told that all the students are too, I would like to thank Mrs. Moore the bus driver for taking care of the students and staff on the bus. She had called and made arrangements for John at Great Lakes Trucking to bring our other bus (which just got fixed) to us. Thanks John and also to Mrs. Doke who helped keep our students calm on the bus. To the parents who came and made arrangements for your kids, thank you. To the parents waiting patiently, thank you. We have a great staff that takes care of the kids and we have awesome students who just went with the flow. Thank you all and have a great evening!! Mr. Gross

Many things to John from Great lakes trucking for getting out here quick with the replacement bus. They are on the road and will resume the regular route. Please note that they are one hour behind. Thank you very much for being patient.

Bus 18 is currently broken down approximately 5 miles from the school. We have our other bus coming from Newberry to make the exchange as soon as I know how long it'll take for us to get back on route. I will announce that delay in the next live feed. We do have teaching staff and Mr. Gross on site with the students on the bus

Good afternoon Whitefish Family!! I wanted to remind you that our Open House is tomorrow Wednesday Aug 30th at 6 PM. There is only ONE open house this year. Please plan on attending to fill out paperwork and meet the staff!! While I have you, we will be starting the school year in person!!!! Yeah!!!! We still have a lot of work to do on the bond project but we will move forward while we wait for licensing approvals!! Thank you and see you tomorrow!! If you have any questions, please contact Mr. Gross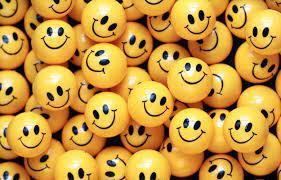 Please note that the Open House will be August 30th at 6 PM. There will only be one date available. Please make arrangements to be there. If you can NOT make it, please contact Mr. Gross via email to schedule at time to process the mandatory paperwork.
vgross1@eupschools.org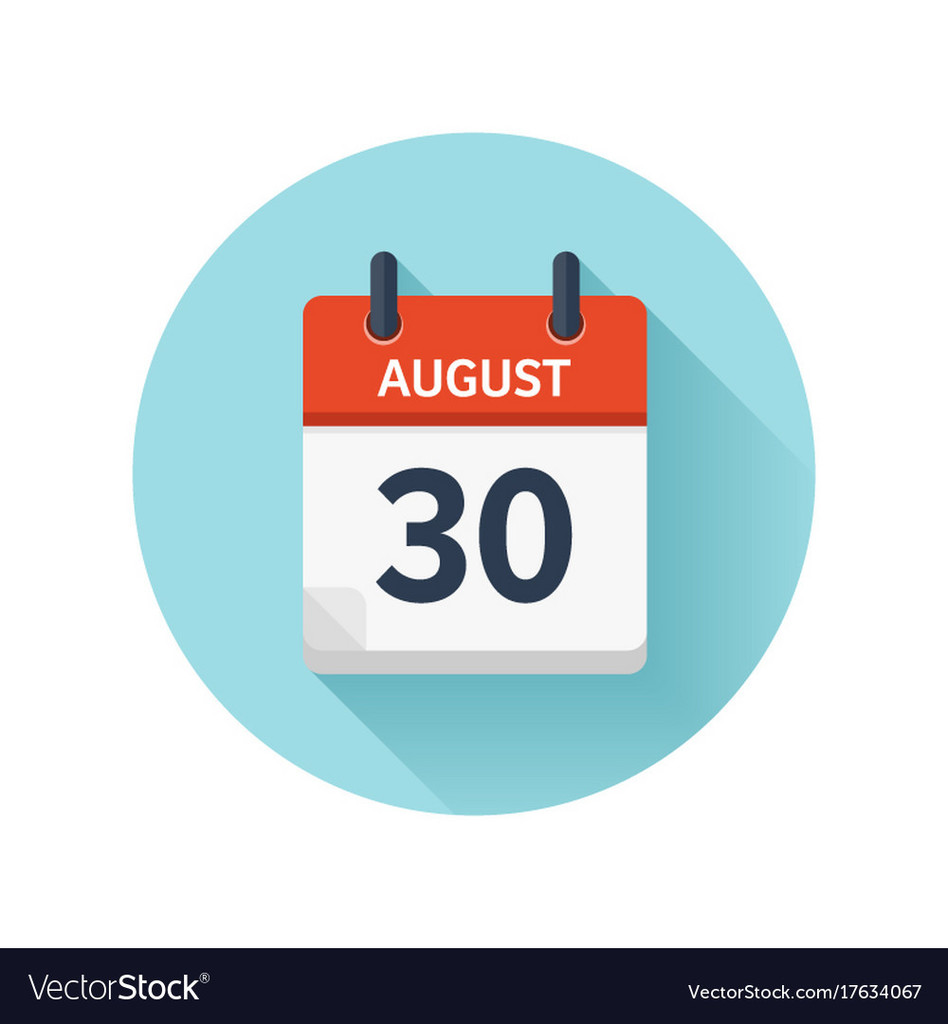 Hello Whitefish Family!! Our phone lines are down. We are NOT able to make calls or receive calls. We have a trouble ticket filed and we will hopefully have service soon. While I have your attention, please make sure you come to ONE of the open house sessions. August 30th at 6 PM or September 1st at 6 PM. Please make an appointment in your phone now. ATHLETICS: Those wanting to play sports this fall, get your physicals NOW!!! Lastly, we are still planning on starting school virtually. I am hopeful we will have the bond project completed or we are granted a temporary occupancy permit. More information will be shared at the open house. Have a great rest of your summer and we look forward to seeing you soon!!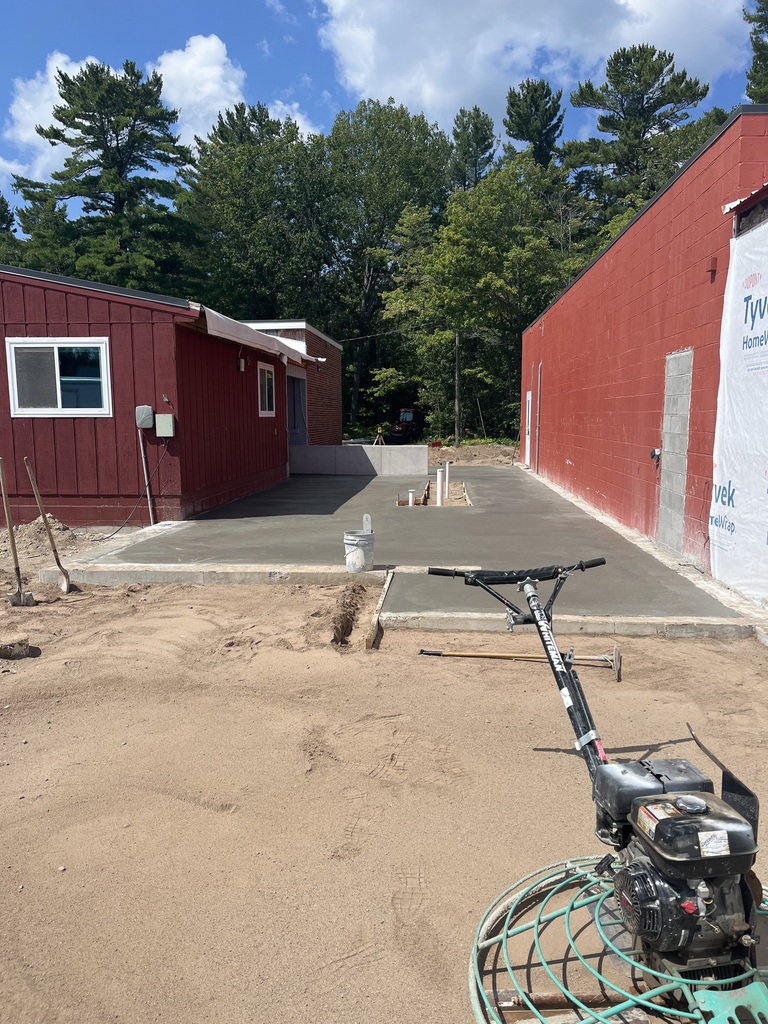 Hey...you...are you playing a middle school or high school sport this upcoming year? Did you get your physical? If not, get it done NOW!! No practices until the form is on file in the office. See the Athletics page to get a copy.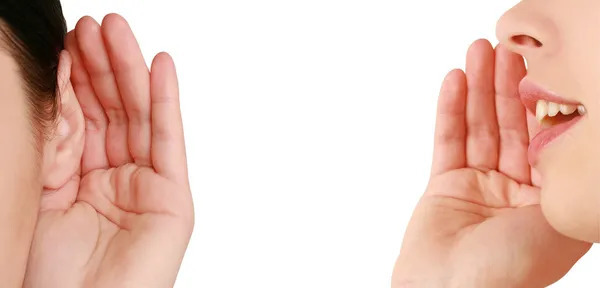 Happy Monday to you all!!! I was able to become a member of the Facebook Help page and they were super helpful. It was recommended that we create a new page and "IF" we get the old page back, we will delete one or the other. Here is the new page:
https://www.facebook.com/profile.php?id=100094659845319
It is called WTCS Whitefish Township Community Schools Right now, no pictures on it but I will work on that over the next week. Please share!! Thanks and hope you are enjoying your summer!!

Somehow all of the administrators here at the school have been deleted from the schools Facebook page. I have sent MANY messages to FB asking for support. Please pass on the info to all affected families. Please see previous live feed post regarding wiffleball at the school.

Who is interested in playing some wiffleball? How about Thursday June 29th at 4 PM at the field. I will have bases, ball, and bats. This is a non-sponsored school FUNction. It is a fun community event!! All is welcome to play. Kids are NOT to be dropped off and left. Parents are required to stay (and have fun too). Bring your own water bottle, sunscreen and bug spray. Starts at 4 PM and will last about 1 hour. Please pass it on!!!

Bond work 2023 has started!! Due to the construction, our office will be closed and relocated as the contractors demo our roof. Ability to receive phone calls and fax maybe affected. Please email Mr. Gross to set up an office appointment or a phone call. Please feel free to use the playground, basketball court and new pickleball court but please stay away from the north end of the school. Thank you Whitefish Community for this exciting school expansion/upgrade!! Have a great summer!! And keep those kids READING!!!! Mr. Gross

This is a great example of all the great things we are doing here at Whitefish!!! Many thanks to Michigan Department of Education, MARESA, EUPISD, Bosch, Ms. Imhoff and the students for the great interaction regarding our greenhouses!! Also Mr. Sonny for feeding them a delicious lunch with our showcased veggies!!!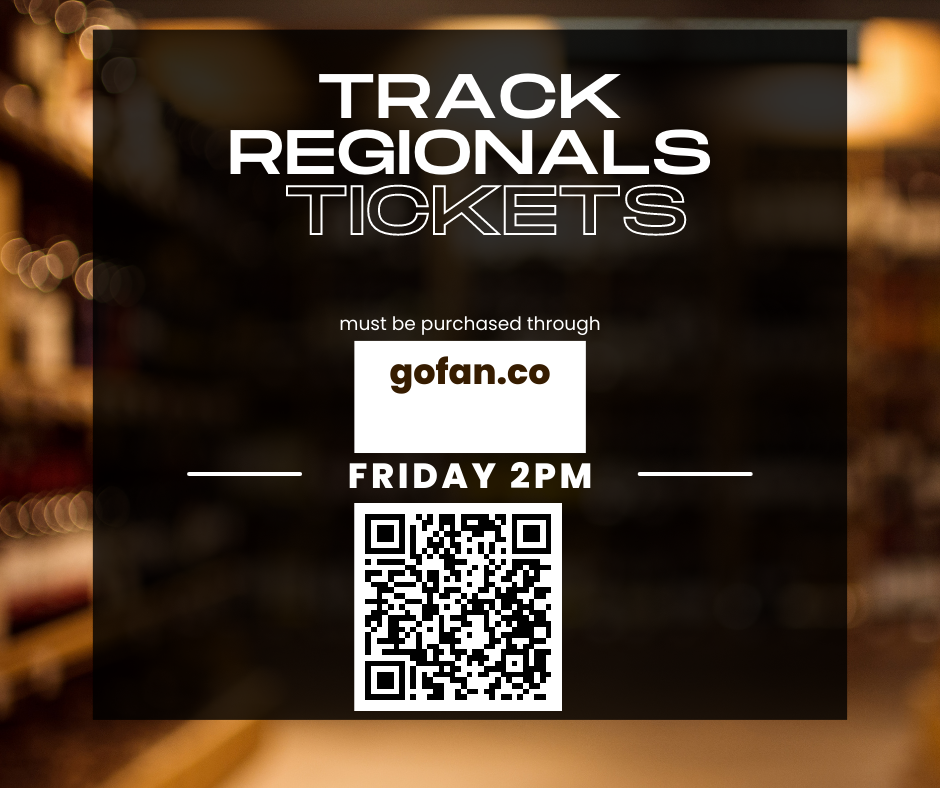 Tomorrow is a very exciting day!! We are dropping our student raised fish family at the river mouth in the morning. From there, the students will be heading to the Upper Falls for the annual bucket brigade at NOON. I do not know how many fish will be released this year but we will need all hands on deck. The school and the office will be closed. If you need any assistance, please email Mr. Gross at
vgross1@eupschools.org
and he will get back to you asap. The students will be gone from 9 am to 3 pm.

Athletics Update: The varsity track meet for this Friday at Brimley is cancelled. Coed volleyball will practice Thursday until 5:30 pm. Their last quad meet will be this Saturday in Grand Marais. The start time will be shared when I get the time.

Tonight's track meet is canceled due to the weather.